Energy Audits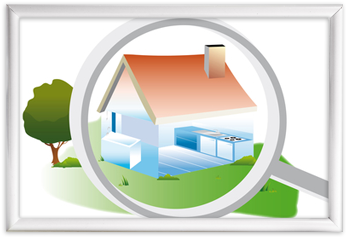 An energy audit can pinpoint energy and cost-saving measures for your home by taking a close look at how your home currently uses (and loses) energy.
The team at Thomas Edison Electric  will thoroughly inspect your property's lighting, air conditioning, heating, and other energy-demanding equipment.
We will also look over your past electric bills and talk about any areas you are worried about. A written report will help you chose among cost-saving options. Thomas Edison Electric will also let you know about any equipment rebates that may be available.
Call Thomas Edison Electric for an energy audit today. You will be glad you did!