Improve Communication & Data Lines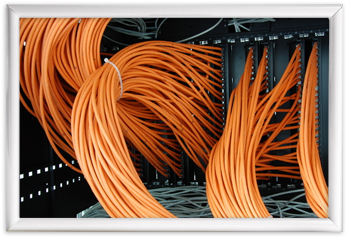 Your connections are critical to your business operations. Call Thomas Edison Electric to make sure your communication and data wiring is keeping up with your growing, increasingly sophisticated business processes. The professional team at Thomas Edison Electric will survey your data cabling, and computer network and telephone wiring to make sure that it is the right fit for your evolving enterprise. 

Prevention is the antidote to emergency calls.