Installation of Generators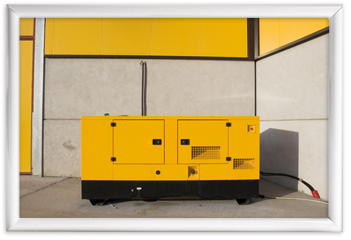 Generators function to keep all of your computer systems, security apparatus, and essential lighting operating during power outages. Power outages are becoming more frequent and lasting longer due to increasingly severe weather patterns and the growing demand for electrical power, which is straining existing systems. A generator is a must for most businesses and institutions whose power systems cannot be interrupted without great risk and financial loss.
Contact Thomas Edison Electric for your generator installation.