Lighting Safety Recommendations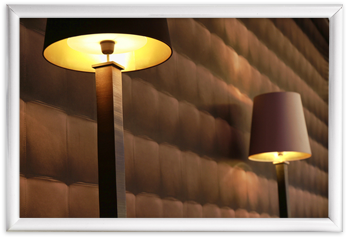 Thomas Edison Electric is at Your Service for all Your Home Lighting Needs!! Thomas Edison Electric prides itself on providing innovative ideas for lighting up your home and improving functionality. We offer an alphabet of lighting choices, including energy-saving solutions, Our team of professionals will carefully lay out the advantages of different types of lighting in terms of energy efficiency, cost, durability, and the quality of light emitted, while making recommendations that will best meet the needs of your family.
Light bulbs and ballast size and wattage should be in sync.
Suggested wattage should not be exceeded.
Flickering or dimming lighting requires the attention of a licensed electrician. Don't delay, call Thomas Edison Electric immediately.