Special Custom Designs to Shine a Light on Your Business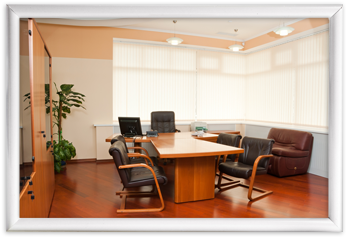 Creativity shines in Thomas Edison Electric custom lighting designs. After evaluating your business goals and workplace setting, our team of professionals will suggest lighting that will fashion an inviting and safe atmosphere for your customers and clients, heighten employee productivity, and help drive sales.
Thomas Edison Electric professionals will forge just the right balance between functionality and atmosphere by creating a lighting design that is customized for your individual business needs.
Whether you choose to create curb appeal for your business, illuminate the path to your business' entrance, add special lighting to show off your wares, provide secure parking areas, or create a brighter work environment for your employees, Thomas Edison Electric will shine a light on your vision.